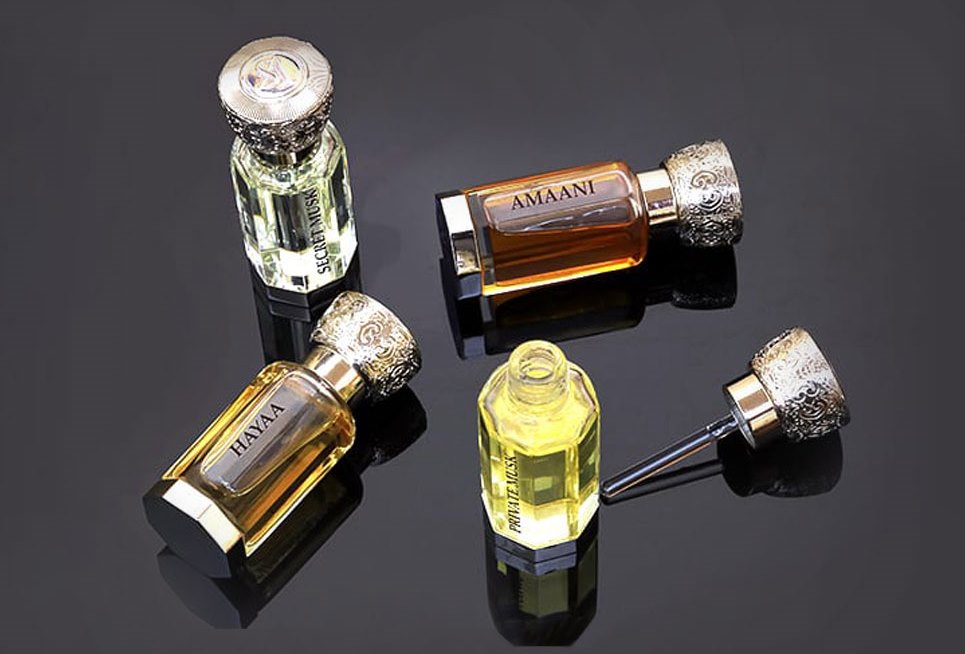 46 Years. One Goal.
In the words of the founder, "When I started Swiss Arabian in 1974, it stood for reliability, dependability and integrity.

We understand your need for a scent that leaves you mesmerized and the joy of having that lasting scent to smell great during Haj and prayers.

It's why we source for the finest ingredients to bring you the perfumes that capture your heart and the hearts of those around you. Forty-six years is a long time and that's the period of time we spent on perfecting the art of perfume making."
Premium, Affordable Perfumes
Swiss Arabian perfumes are premium quality perfumes designed to be affordable for anyone; to have lasting scents for you to smell amazing during Haj and prayers. We bring together a perfect blend of the East and West to deliver scents that leave you captivated. In every bottle, you get a sense of Eastern tradition and culture mixed with Western elegance and modernisation.
Extensive Inventory. Always Available.
With over 100 perfume designs in our inventory, across 7 different categories, including Western, Oriental and Fusion fragrances, we produce over 35 million scents every year. We spend a great deal of time – sometimes years - to develop a scent that appeals to your essence.
Award-winning, ISO Certified.
Swiss Arabian perfumes are exported across 80 countries, have won numerous prestigious awards and are ISO certified. Our team consists of over 1,000 employees with years of experience and passion for perfumery. We are patient and meticulous in working to come up with scents that linger in the mind - even when you aren't wearing perfume.
The Journey of Swiss Arabian Perfumes